OUR PARTNERSHIP
Reliability, independence, interdisciplinary expertise: Allianx is a long-term partnership among companies committed to the highest professional standards, offering comprehensive services in the field of aviation, overall transport infrastructures and complementary services.
We deal with projects of any scale, remaining focused on value for Clients and successful outcomes.
Thanks to the partnership philosophy, Allianx provides the most effective team to satisfy the different needs arising from any single project.
That's why we can guarantee high quality outcomes, on time, delivering the best possible solutions to our Customers.
Allianx provides the most effective interface between the wishes and the goals of your company.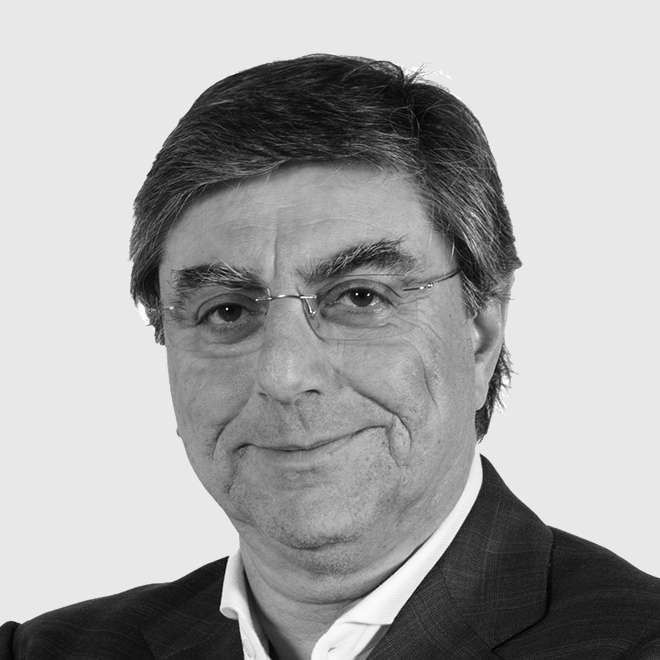 VINCENZO CANI
Allianx Representative
Chief Executive Officer at MYOXE
Having worked in key roles for almost 30 years for a large number of major Construction and Real Estate Companies, Vincenzo Cani has run a wide range of important international projects in the field of property development.
During his career he has successfully applied his recognised competence in several areas of the business.
His expertise, well complemented by a constant investment in relationships, allows him to have a clear understanding of the evolving market as well as Clients' expectations.
He joined Myoxe in 2016 as Chief Executive Officer, with the aim of building the capacity of the company in order to face the challenges of the construction industry and to provide Clients with the most dynamic and reliable services and consultancy.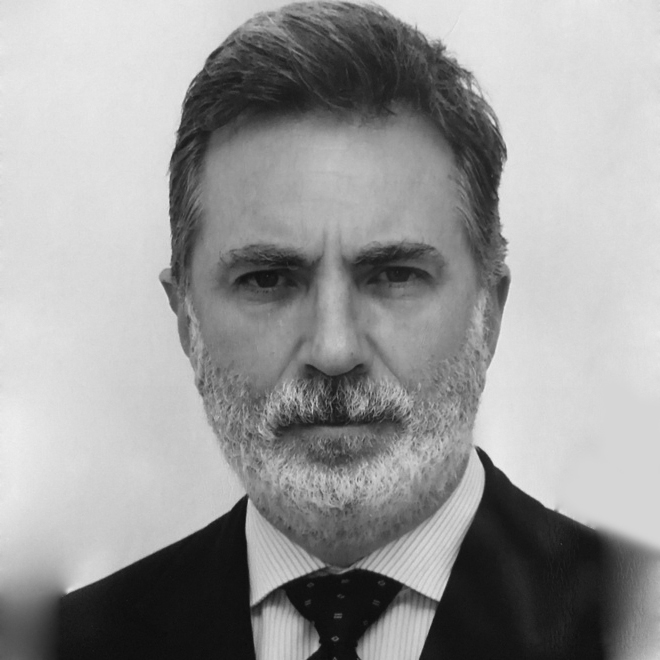 MARIO PERALDA
Allianx Representative
Chief Executive Officer at NextAir
Having spent over 20 years of his career in a number of top positions for airlines and airports, Mario Peralda is an acknowledged expert in aviation business management.
From 2012 he served two consecutive terms as member of the Italian Airports Council Executive Committee (Assaeroporti).
His expertise enables him to manage both single airport processes optimization and large scale development plans.
He also possesses relevant skills and experience in the commercial and executive aviation sector as well as in aircraft purchasing, remarketing and trading processes.
He founded NextAir in 2008 with the aim of developing business initiatives in the field of aviation and providing higly professional and independent consulting services worldwide.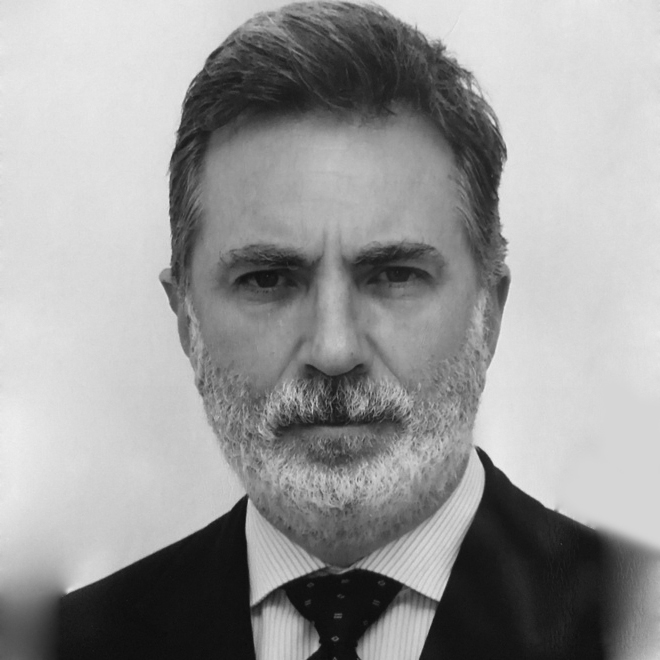 MARIO PERALDA
Allianx Representative
Chief Executive Officer at NextAir